Introducing Andrew Wilson & Co.'s Client Relationship Manager, Sarah Walsh
June 25, 2021
Category: News
At Andrew Wilson & Co., we have many incredible individuals in our hard-working High Court Enforcement team that all come with impressive professional and personal backgrounds.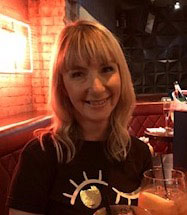 Sarah Walsh, who joined the company as an Enforcement Administrator in February 2020, is certainly one of these.
Before joining us, Sarah had built up a wealth of experience in dealing with the collection of mortgage arrears, mortgage repossessions and pre-litigation collections, as well as leading a team and working closely with solicitors.
In a short time, Sarah, who has been mentored by our trainee High Court Enforcement Officer, Nathan Jowett, has quickly found her feet and delivered above and beyond, resulting in being promoted to Client Relationship Manager. Her day-to-day work involves looking after a portfolio of our valued clients and ensuring they receive great service throughout the entire process.
Sarah Roscoe, Managing Director, said: "Sarah has proved to be an excellent addition to our team. She joined us shortly before the pandemic hit, but this hasn't stalled the progress she has made for our company during this challenging time. She's very professional and the experience she has brought to Andrew Wilson & Co. has proved to be invaluable."
In her personal life, Sarah is a very proud mum of two with her eldest having just finished high school and her youngest, Libby, a future professional footballer in the making.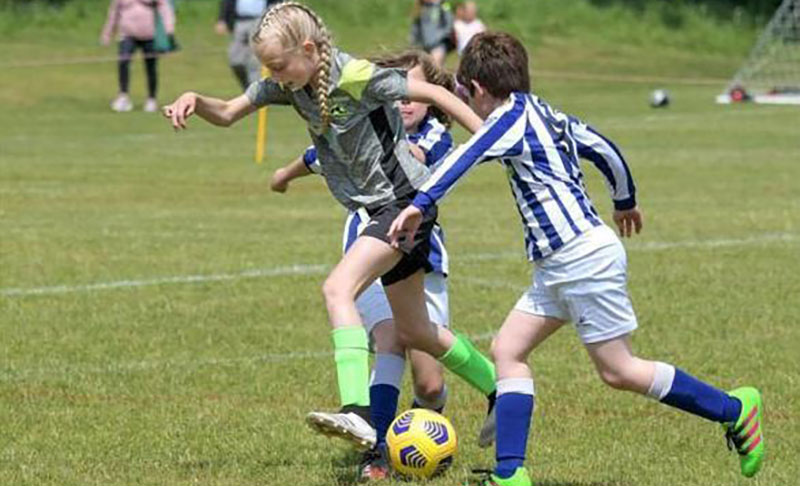 Sarah's achievements and determined approach to work and life has certainly rubbed off on her family. Her daughter Libby is following in her footsteps of achieving excellent results, with her under-10s all-girls football team recently having made it into their local league cup final against a team of boys.
The team was recently featured on BBC's The One Show as they are the only all girls team in Bolton's Community Partnership League. The team started playing in the league after looking for a new challenge with their coach Jen Winnard. Previously, they had been scoring 20-30 goals most games and it was time to move things up a notch.
Not only is Libby accomplishing some impressive achievements, but she's also smashing some football cliches to boot – well done Libby and Mum!