Meet Andrew Wilson & Co. High Court Enforcement's Bryan Hurrell
May 25, 2021
Category: News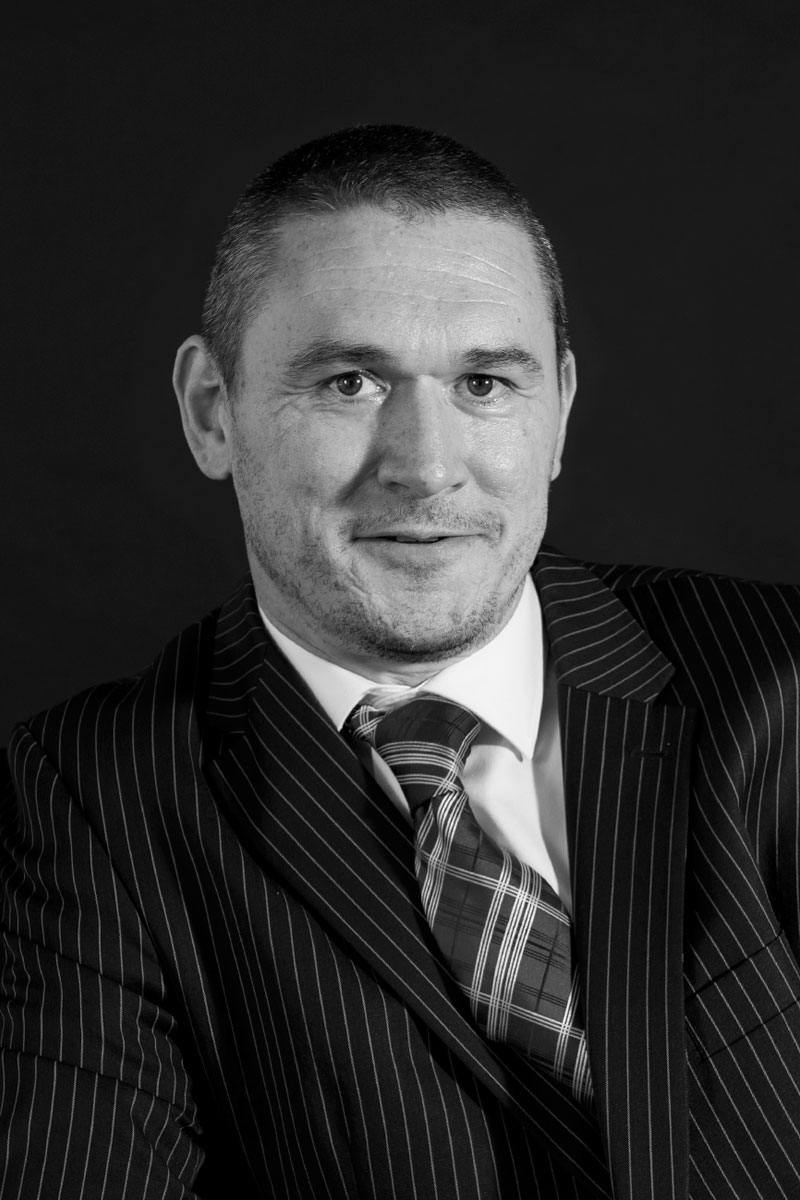 Many individuals within our hard-working High Court Enforcement team have been with us for years, carving out a wealth of experience and progressing their careers to best support our clients.
Meet Bryan Hurrell who is celebrating his five-year work anniversary this month.
With over 10 years' experience in the High Court Enforcement industry, Bryan has an incredibly important role at the company which requires him to travel across England and Wales to meet clients, win work and ensure we are providing an excellent service to our clients.
"Bryan and I share the same passion to do the best possible job and provide an unparalleled service in the High Court Enforcement industry," explained Sarah Roscoe, Managing Director of Andrew Wilson & Co.
She added: "Bryan is an absolute pleasure to work with and over the past five years he's continuously shown his commitment to impress every single client he has brought on board with our service and recovery."
Outside of work, Bryan is a dedicated family man with a love of sport, reading and taking his dog out on adventures.
Bryan said: "Our clients tell us we are the best in the business and consistently outperform our competitors. We work extremely hard to provide a great service and achieve excellent results so when we approach potential clients who already have a provider, we can easily demonstrate how switching to us could be to their benefit."
"If you would like a discussion regarding our service offering or would like to instruct us, please send me a private message on LinkedIn – it's always lovely to talk to and meet new people."
Connect with Bryan on LinkedIn today: https://www.linkedin.com/in/bryanhurrell/
Email bryan.hurrell@andrewwilsonandco.com or phone 07391 417054