Meet Wilson & Roe High Court Enforcement's Lauren Greaves
November 2, 2021
Category: Blog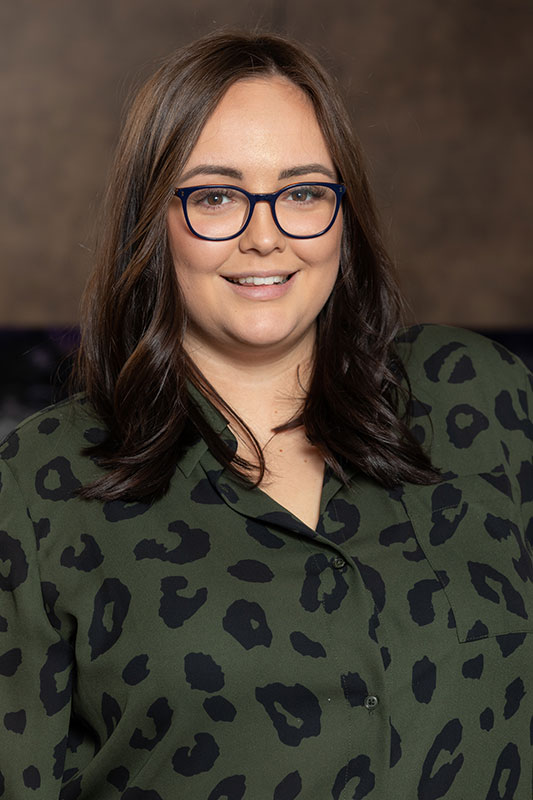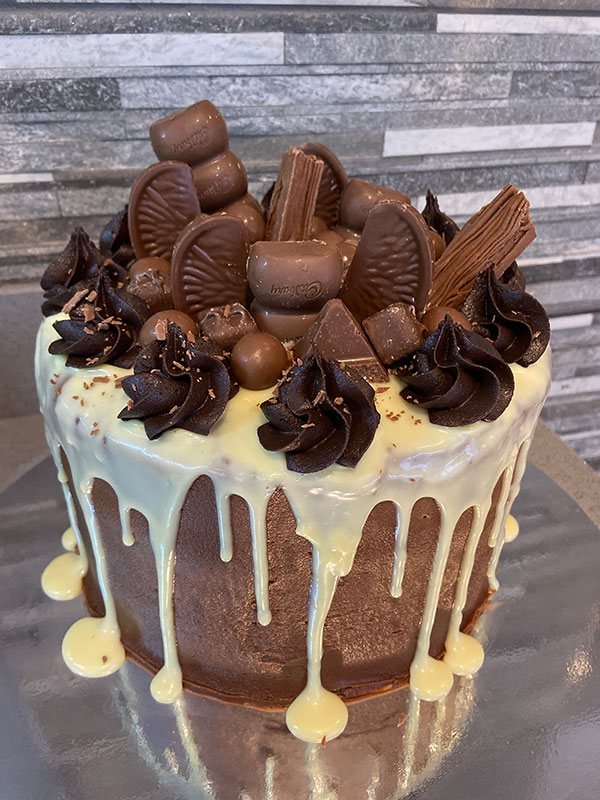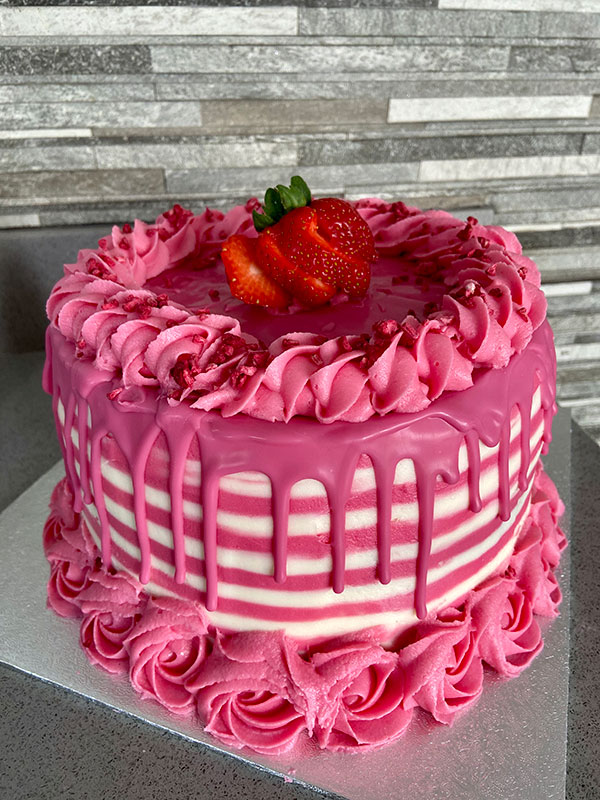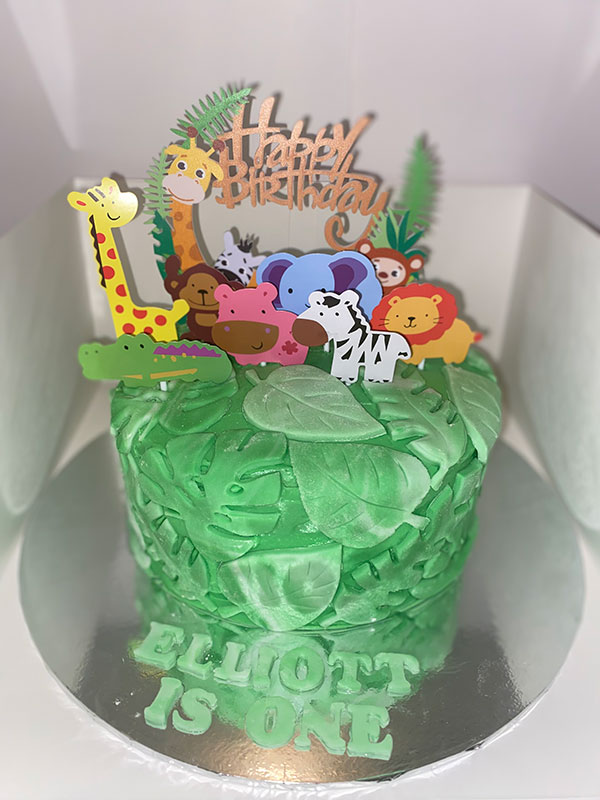 We are incredibly proud of the team we have working hard behind the scenes of Wilson & Roe.
Alongside the impressive individuals that have been with us for a long time, we have had an influx of fresh talent joining us over the past couple of years.
One of these is Lauren Greaves, who recently joined us with a good knowledge of enforcement, recovering money and dealing with debtors, and has made a very impressive start to her career at the company.
She initially joined our Payments & Collections team, primarily chasing debtors for outstanding payments, sending reminders and negotiating better payment plans for clients.
We quickly realised how much she had to offer and gave her additional responsibilities. Lauren now oversees the Payments & Collections team and looks after a portfolio of clients in her role as Client Relationship Manager.
After leaving college at the age of 17, Lauren embraced her love for maths by starting an accountancy apprenticeship to gain her AAT Certificate in Accounting. She eventually fell into credit control – a role she absolutely loved. Prior to joining Wilson & Roe, Lauren worked for our client Payzone, alongside two of our existing team members, Sarah Flaherty and Stephanie Shaw.
Outside of work, Lauren spends time with her daughter who is two next month and enjoys baking impressive cakes for friends and family.