Megan Carson Attends CICM Back to Networking Event
June 8, 2022
Category: News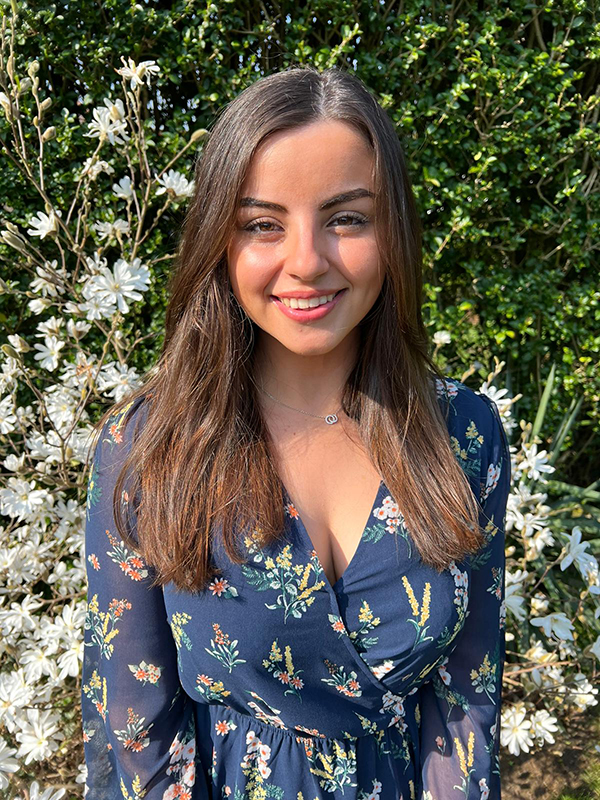 Click on image to enlarge
Our Client Relationship Manager, Megan Carson, recently attended CICM's North West branch Back to Networking event.
While Megan only joined us in April this year and is still in training, she has a great background having worked for a law firm in property litigation and debt recovery.
She will soon be looking after a portfolio of our clients, ensuring they receive a top service and that we collect as much money as possible for them.
Megan had a fantastic time at the informal networking lunch, the first after a two year break, and had the opportunity to connect with existing and new contacts. She reported it was good to be back meeting clients in person once again.
Thank you for representing Wilson & Roe Megan.