Peter chosen to represent North West on CICM National Advisory Council
August 3, 2020
Category: News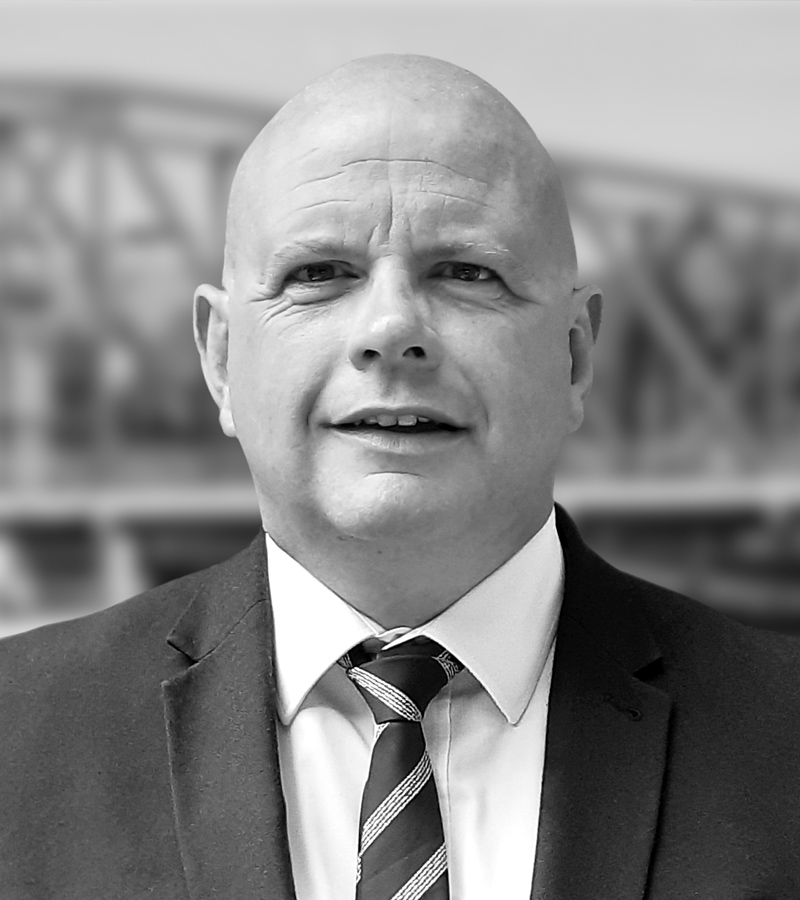 We are delighted to announce that our Sales Director, Peter Gent has recently been appointed to the Chartered Institute of Credit Management (CICM) National Advisory Council for 2020-2022.
This achievement is testament to the valuable experience and connections Peter brought to Andrew Wilson & Co when he joined our team 18 months ago. Peter has worked within the credit control industry for 30 years and has been a member of the CICM since 1992. He has served on the North West Committee for ten years, as Chair for the past five years and has now been elected to represent his peers nationally.
National Advisory Council Members are ambassadors who assist in raising the profile of the largest recognised professional body in the world for the credit management community and work to help the CICM advance the credit profession.
"I am delighted to have been elected to the CICM Advisory Council, representing the North West region. CICM Advisory Council members are here to bring valuable industry expertise, knowledge, ideas, opinions and passion to help formulate strategy and direction to the Institute, particularly within their specialisms and regions," says Peter.
Peter will attend CICM National Advisory Council meetings physically each June and December, as well as virtually each March and September.
Sarah Roscoe, Managing Director at Andrew Wilson & Co, concludes: "This news highlights the calibre of people we employ here at Andrew Wilson & Co. Peter has made a fantastic contribution to the continuing success of our company, introducing many top-quality clients and winning business from our competitors.
"As one of the longest established High Court Enforcement Offices in England and Wales, we pride ourselves on the expertise of our people and also on the reputation and standing of our company within the industry. To be recognised as an ambassador within your field is a privilege and an honour. Congratulations Peter."