Promotion at Wilson & Roe for Stephanie Shaw
September 9, 2021
Category: News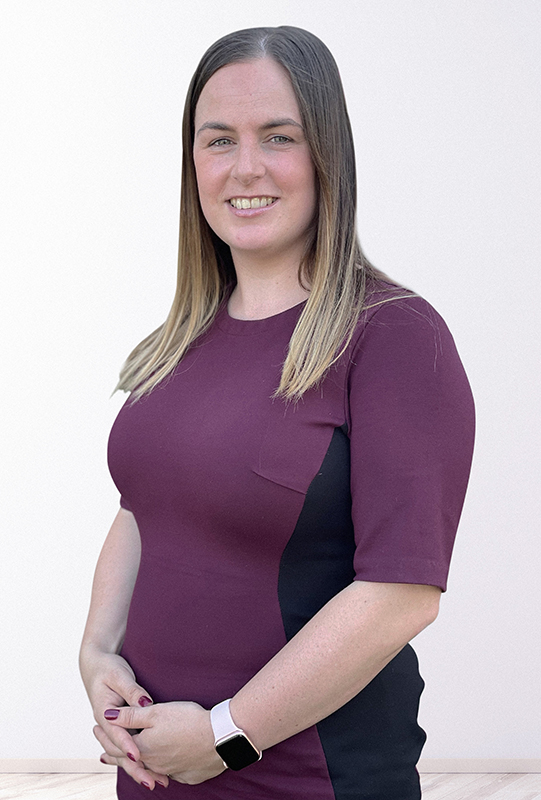 We are delighted to announce that in just under two years since joining Wilson & Roe, most of which involved remote working during the pandemic, Stephanie Shaw has been promoted to Senior Client Relationship Manager and Head of Development & Training.
In a short time, Stephanie has gone above and beyond for the company - implementing new systems and processes to make Wilson & Roe more efficient and to get even better results for our clients.
Stephanie's new role will see her look after a portfolio of clients, ensuring they receive a speedy service and that we exhaust every avenue of enforcement to recover as much money as possible.
She will also be leading the training of new and existing staff and helping them with their development and progression.
Prior to coming to work for Wilson & Roe, Stephanie worked for one of our clients - so she certainly understands how important it is for claimants to receive their money.
Debbie Clough, Operations Director, said: "Working with Stephanie and seeing the impact she has had on the company has been an absolute pleasure over the past couple of years. Her new role will allow her to do this to an even greater extent and we are excited to see what she will go on to achieve. Great work, Stephanie."