Wilson & Roe's Will Hayman-Brown and Joe Hanlon to Take Part in Wilmslow Half Marathon
August 13, 2021
Category: News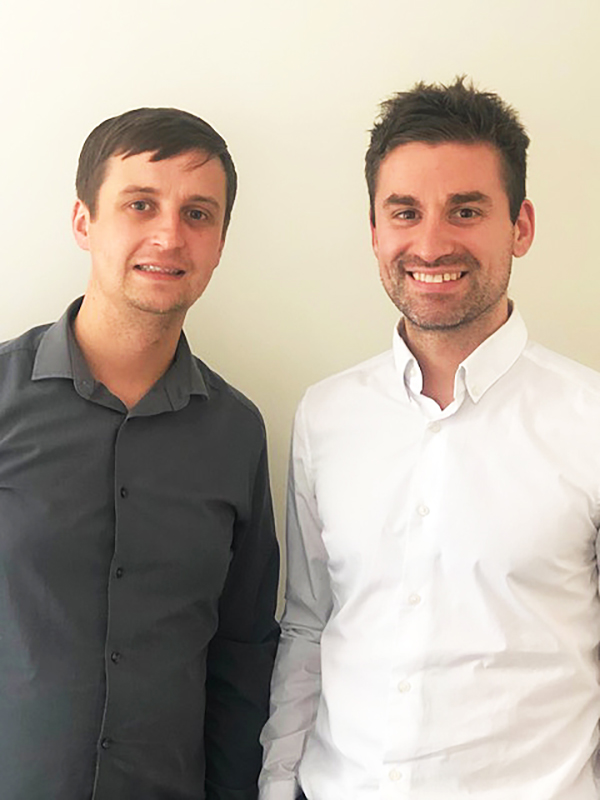 The Marathon bug has truly hit Wilson & Roe High Court Enforcement. After Will Hayman-Brown, our Relationship Manager, completed his first full Ironman Triathlon in July, he's now looking to do the Wilmslow Half Marathon with his good friend of 15 years Joe Hanlon, one of our Directors and High Court Enforcement Officers.
The pair first met at Barclays Bank at the start of their careers before being reunited at Wilson & Roe High Court Enforcement.
They are both looking to achieve their personal bests and perhaps we can even expect a bit of friendly rivalry.
Good luck from all of us at Wilson & Roe.
Find out how they do by following our LinkedIn for the latest Wilson & Roe updates: https://www.linkedin.com/company/wilsonandroe