Andrew Wilson & Co Continues Nationwide Expansion with a New Bristol Office
March 8, 2019
Category: News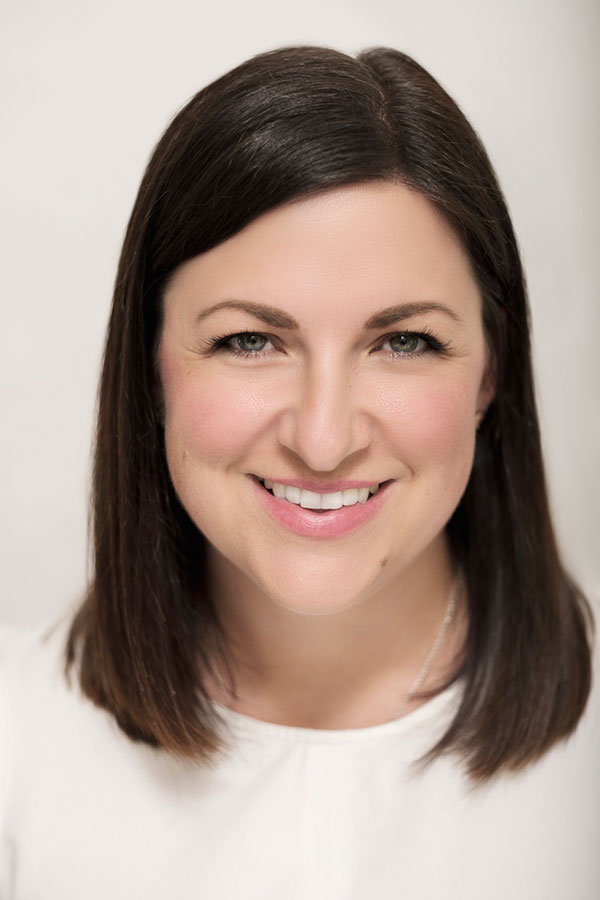 Click on image to enlarge
Andrew Wilson & Co are pleased to announce the expansion of our comprehensive range of enforcement services, with the opening of a new office in Bristol. Ellie Kouzaris, a highly skilled property dispute solicitor, leads the team, bringing her expertise and experience to the thriving professional and commercial network in the region.
"Andrew Wilson & Co are leaders in the High Court Enforcement industry, with a proven track record in recovering judgment debt and dealing sensitively with property evictions and asset recovery. I welcomed the opportunity to join such a proactive and dynamic team".
In her previous role, Ellie had instructed Andrew Wilson & Co, on behalf of her clients, to either enforce judgment debt or regain control of property and assets. She was impressed how any enforcement issues were efficiently brought to a swift and fair resolution in an honest and professional manner.
"I trusted Andrew Wilson & Co to act on behalf of my own clients. Now I'm pleased that our clients can trust me to find a resolution to whatever enforcement predicament they find themselves in."
Serving the needs of clients in Bristol and surrounding regions
The new office is located on Victoria Street, at the heart of the Bristol business community. Well positioned for access to many of the major cities across the UK and boasting good access links, this gives Ellie the opportunity to cover an extensive area. Demand for the services of Andrew Wilson & Co continues to increase as word of our outstanding reputation reaches professionals around the country. Clients include law firms, businesses, lenders, local authorities, landlords, property agents, debt collection agencies and individuals. Ellie is already proving to be a valuable asset to the region, providing advice and support to safeguard clients' interests, protect their property and assets and ensure prompt payment of any debt owed.
The specialists you can trust to ensure a speedy and satisfactory resolution
Andrew Wilson & Co are proud to assert that we obtain payment in full and resolve more cases quicker than any other High Court Enforcement Office. Our new base in Bristol offers the region the opportunity to benefit from our services. Clients can be assured that we have the contacts and specialists they need to sensitively deal with any enforcement situation. With offices based nationwide, clients have access to a broad range of specialist services with our experienced enforcement officers regularly dealing with tenant or trespasser evictions, asset recovery and judgment debt enforcement.
Building relationships and mitigating risk
The team at Andrew Wilson & Co will efficiently deal with the significant amount of paperwork involved in any legal or enforcement process. But what truly sets us apart is our excellent working relationships with the wider community, which is critical when it comes to operating effectively. As one of the longest established High Court Enforcement Offices in England and Wales, Andrew Wilson & Co has built strong working relationships with local authorities and district courts, as well as professionals in the legal and insurance services. Those contacts have the same professional expectations we have of ourselves; to deliver consistently well on each instruction we receive and deliver the best possible service to our clients.
Connect with us
The specialist team in the southern region are inviting prospective clients to connect with them to learn about their existing services, but more importantly, to advise on ways to mitigate future risks and safeguard professional reputations.
"Talk to us now, build these relationships before something goes wrong. We're experts at dealing with crisis situations but we'd also like to help you avoid getting to that point!"
"We're happy to offer free consultations which will help you identify potential risks and safeguard your interests. How you deal with challenging enforcement issues will have an impact on your reputation. Trust us to help you navigate sensitive situations."
Ellie Kouzaris and her team place their highly skilled services at the disposal of the professional community in Bristol and surrounding regions and invite prospective clients to contact them directly to arrange a consultation or simply meet for a coffee.