Bellagio Hollywood Ball 2022 to Support the Frost Foundation
May 26, 2022
Category: Blog
The Wilson & Roe team recently attended the black-tie Bellagio Hollywood Ball at the Midland Hotel in Manchester to support The Frost Foundation.
The Frost Foundation is a charity that has been established to help local children who are disadvantaged by illness, circumstance, or lack of funding.
A fantastic evening had by all. Thanks to Jo Booth for the invitation and to our guests, Wesley, George and Will.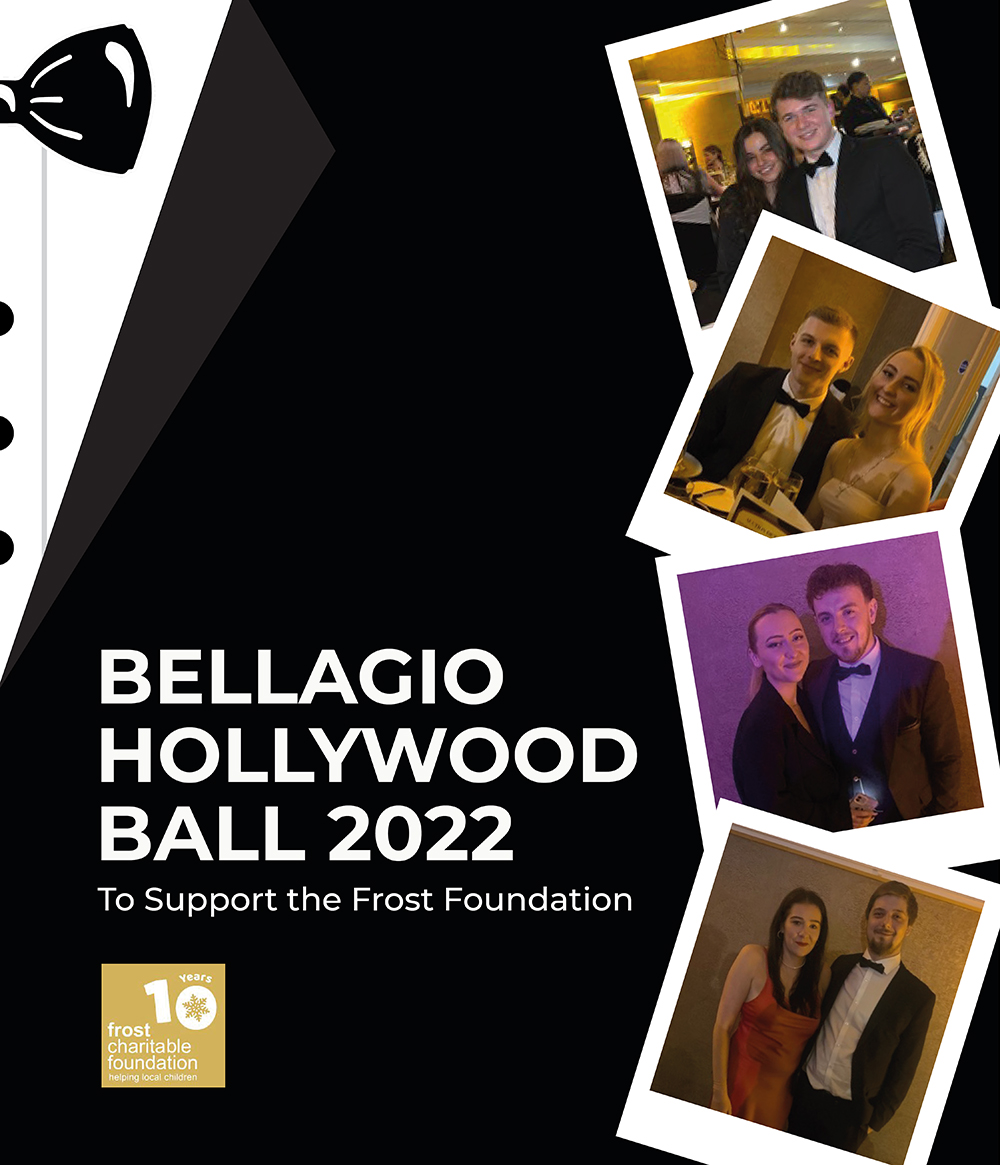 Click on image to enlarge