Eric Roe appointed to Board of the High Court Enforcement Officers Association
June 29, 2022
Category: News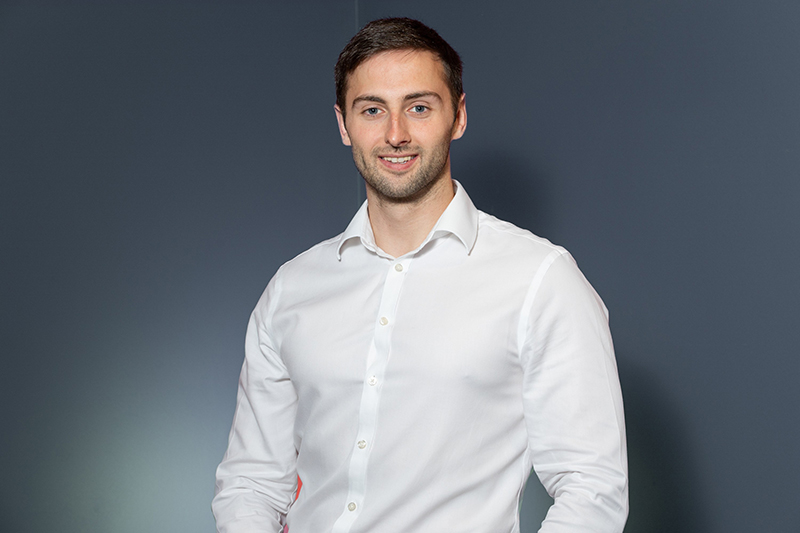 Click on image to enlarge
We are delighted to announce that at the age of 29, Eric Roe - Director, High Court Enforcement Officer (HCEO) and Solicitor at Wilson & Roe - has been elected to the Board of Directors of the High Court Enforcement Officers Association (HCEOA).
After joining Wilson & Roe in 2016, Eric qualified as a High Court Enforcement Officer and went on to complete his training to become a Solicitor. After qualifying, he re-joined Wilson & Roe at the start of this year to continue his role as Director and HCEO.
The HCEOA Board is formed of 12 fully trained, qualified and registered High Court Enforcement Officers who are authorised by the Lord Chancellor to enforce High Court Writs.
Eric Roe said: "I am really grateful to have been given this opportunity. I am also looking forward to collaborating with all members of the Board and to assist them in continuing with the positive work they are doing in the industry at this challenging time. With my formal qualification and expertise, I believe that I will be able to make a positive impact"
This year Eric has also joined the HCEOA's education working party, working with the Chartered Institute of Credit Management (CICM) to help revitalise and modernise the High Court Enforcement education pathway by assisting in redesigning the course.
Eric joins Andrew Wilson on the board, who was the Chair for 5 years before Alan J. Smith was appointed, and will be working alongside Andrew within the education working group. The new education pathway is expected to reach its final stages by the end of 2022.
Sarah Roscoe, Managing Director of Wilson & Roe High Court Enforcement, commenting on Eric's appointment said: "I'm incredibly proud of Eric receiving a position on the Board of Directors of the High Court Enforcement Officers Association. With his expertise of the High Court Enforcement industry and his qualification as a Solicitor, he is in a fantastic position to make significant contributions and provide a better future for all those involved in the industry."