Joe Hanlon promoted to Director role at Andrew Wilson & Co
May 16, 2017
Category: News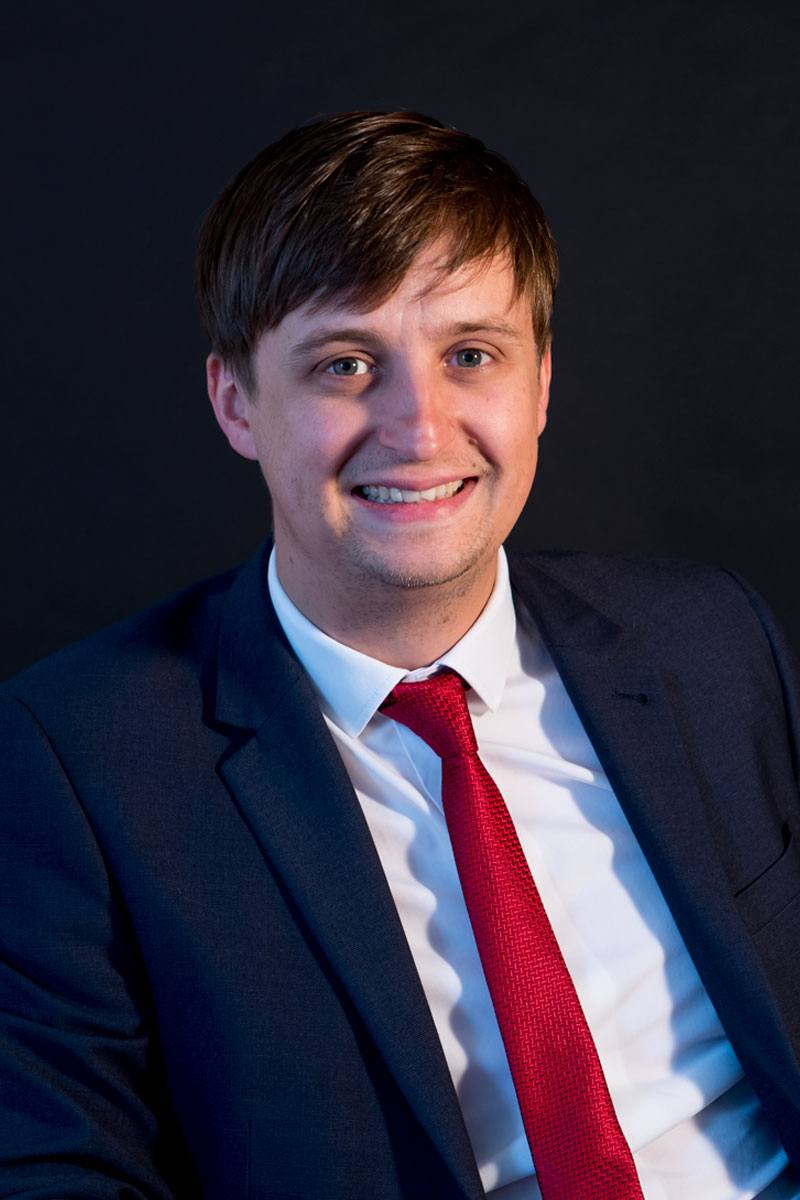 Click on image to enlarge
Joe Hanlon, who started his career within the industry 11 years ago, has been awarded a Directorship at High Court Enforcement firm Andrew Wilson & Co. Joe is also in the final stages of qualifying as a High Court Enforcement Officer (HCEO).
Aged 29 Joe will be one of the youngest authorised officers in the country. He is now fulfilling the practical element of his HCEO training, dividing his time between managing the firm's Manchester head office and working in the field as a Certificated Bailiff. He says:
"Becoming a Director under the age of 30 feels like a massive achievement – I'm thrilled and also very grateful for the recognition and opportunities I've been given to progress my career at Andrew Wilson & Co. It feels great to be part of a company that invests in training and rewards its people."
Joe first joined Andrew Wilson & Co as a Junior Administrator at the age of 18 after finishing college where he studied Law, History, Business and Psychology before taking a position at Barclays Bank. Joe returned to Andrew Wilson & Co in 2009 and has quickly progressed through the ranks.
Sarah Roscoe, Managing Director of Andrew Wilson & Co, comments: "This is Joe's third promotion in eight years. He has worked his way up from an office junior to Relationship Manager to Operations Manager and now I am delighted to call him my Co-Director. His achievements are a testament to all his hard work and the dedication he has shown to our company over the years."
She continues: "Joe's story is a leading example of the investment we put into developing our workforce to ensure we continue to deliver the highest quality service to our customers. Joe is soon to be the third authorised High Court Enforcement Officer at Andrew Wilson & Co. A number of other team members are also studying towards this qualification."