Property Services Manager Chris Miller Passes CICM Taking Control of Goods Exam
July 18, 2022
Category: News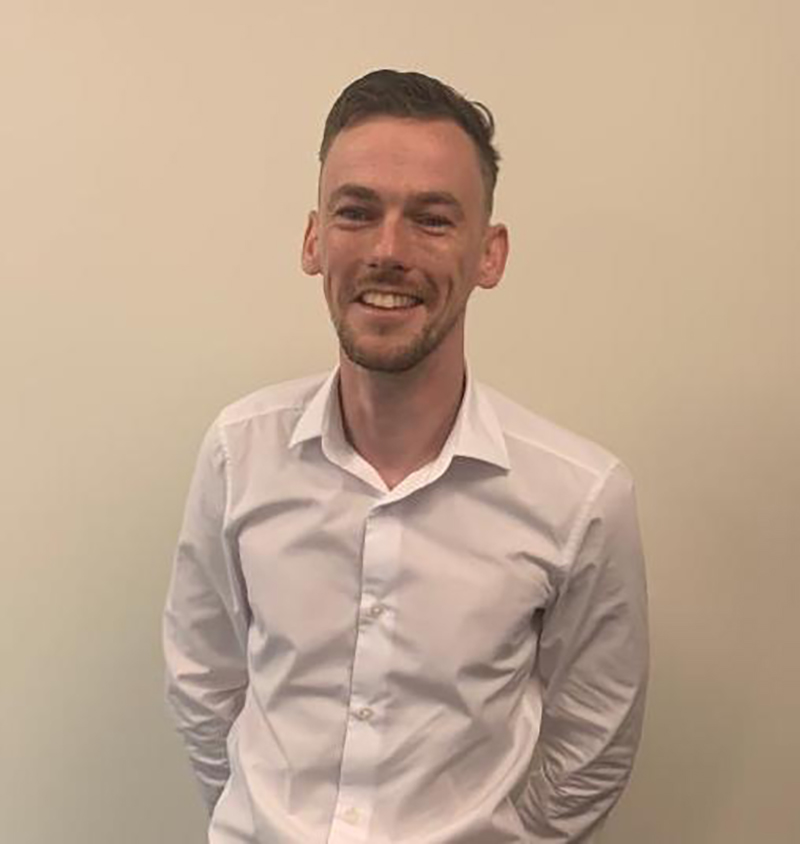 Click on image to enlarge
Chris Miller, our Property Services Manager, has passed the Chartered Institute of Credit Management Level 2 Taking Control of Goods exam with flying colours.
The exam involved testing his knowledge on the following:
Role of enforcement agents within the enforcement profession
Law relevant to the role of the Enforcement Agent
Practice of taking control of goods
Practice of removal and sale of goods
Relevant aspects of customer care
How to manage conflict situations
Chris's impressive result clearly displays his in-depth experience, having been with Wilson & Roe High Court Enforcement for almost 5 years working alongside Alex Hill in our Property Services Division.
If any of our clients would like Wilson & Roe to host a training session covering the above topics, please get in touch with the team by emailing wr@wilsonandroe.com or calling 0161 925 1800.