Tina Webber-Rostron Awarded October's Employee of the Month at Wilson & Roe
October 29, 2021
Category: News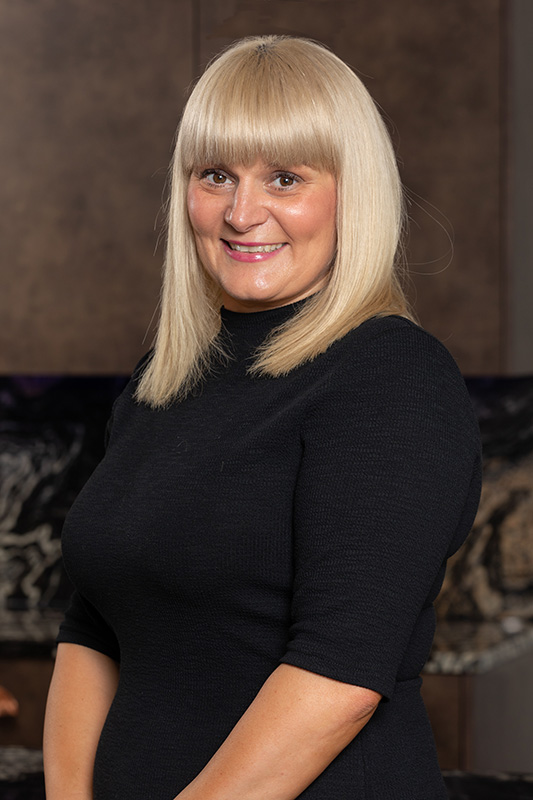 Click on image to enlarge
October's Employee of the Month award goes to Wilson & Roe's Head of Enforcement Operations, Tina Webber-Rostron.
Tina, who joined us in September 2019 from the NHS, manages our entire team of Enforcement Agents across England and Wales.
Since starting her career in the finance industry, Tina has built up a wealth of experience in areas of enforcement, litigation, personal insolvency and distressed property across various sectors including law, commercial lending, corporate recovery and fraud investigation.
However, in 2011, Tina decided to completely change careers and became a nurse after studying for her degree at Manchester University, whilst also raising her three children.
After meeting Sarah Roscoe, Managing Director, at a top section rounders team she manages in Bolton, she made a switch to High Court Enforcement.
Other Achievements
When the COVID-19 pandemic hit the UK in 2020, Tina returned to nursing, offering her services to the NHS during the peak of the national crisis.
She then returned to us in the summer of 2020 and has made a huge difference to our organisation and success over the last 12 months.
Her ability to motivate, lead and support her team has produced outstanding results for us and our clients – making her the perfect candidate for this month's award.
Tina will be receiving a hamper as a thank you for all her hard work.