Driven by results
May 30, 2018
Category: News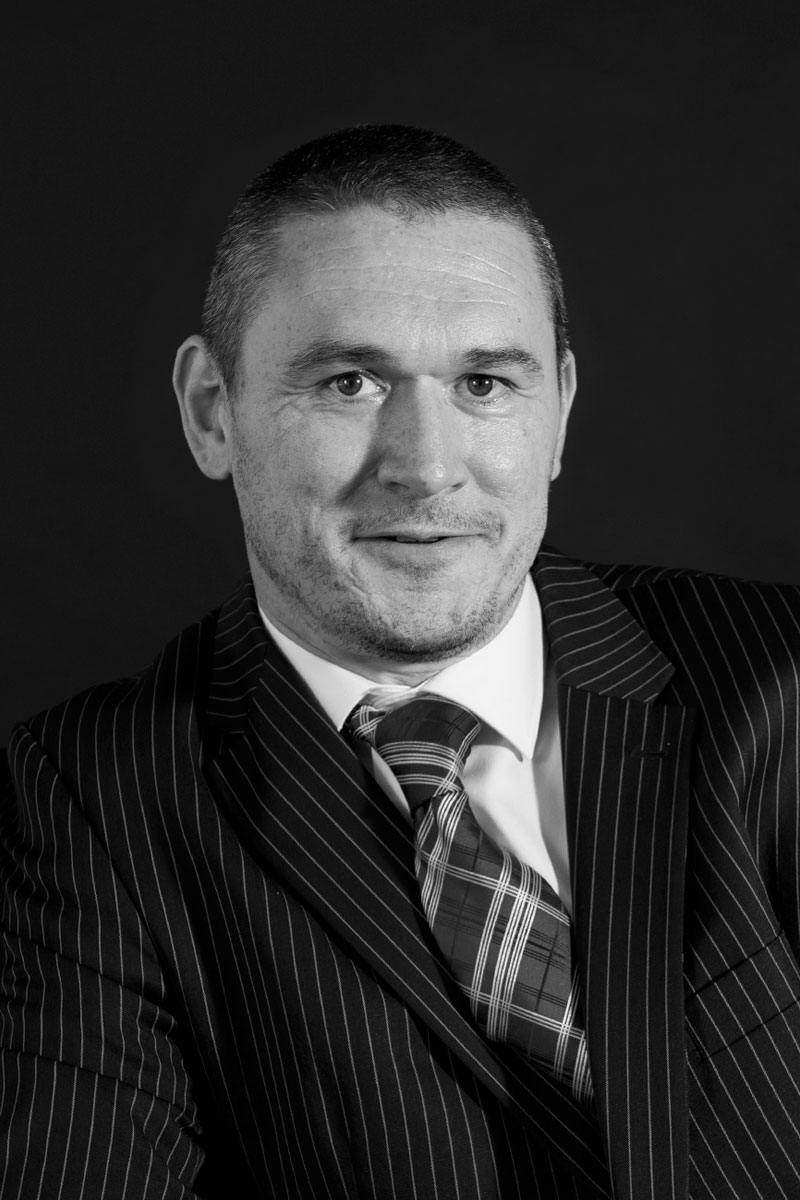 Click on image to enlarge
National Development Manager, Bryan Hurrell, shares his insights and talks about life at Andrew Wilson and Co. Already a familiar face within High Court Enforcement when he joined us two years ago, Bryan has been instrumental in securing the continued growth of our business.
Bryan is part of our expanding team in the South and regularly travels throughout England and Wales to meet with our clients who include law firms, businesses lenders, and local authorities, wishing to recover judgment debt, regain control of property, recover specific assets or collect outstanding rent.
He has worked in High Court Enforcement for almost a decade and spent almost half of this time with his last employer, another well-known company in the industry. Bryan says the change in his career has been "phenomenal" since joining Andrew Wilson and Co:
"We do things very differently here as our people are not targeted on the volume of the cases they work on, but instead on the service they deliver and the results they achieve for our clients."
If an enforcement agent is unable to make contact with a debtor after multiple attendances, Andrew Wilson and Co will automatically undertake extensive in-house searches and make detailed enquiries to identify an alternative address. We offer this service free of charge. Bryan adds, "Our enforcement agents work seven days a week, making attendances from early morning until late evening. This enables us to work more flexibly and target addresses when debtors are most likely to be there."
So what else makes Andrew Wilson and Co different from other High Court Enforcement Offices? Bryan believes our strong emphasis on teamwork and communication plays a huge part:
"There's a real team effort and excellent support mechanism here. When you work with Andrew Wilson and Co, you get a dedicated client relationship manager, providing one point of contact for the whole time you work with us. Clients can also monitor the progress of their case, ether by contacting our head office, which is open Monday to Saturday, or by accessing a secure online client portal."
This continuity and personal approach has enabled our teams to build long-lasting relationships with our clients, some of who have used our services for many years. "Andrew Wilson and Co also has an excellent administrative team, bailiff support team, in-house solicitors and paralegals, who work seriously hard behind the scenes to ensure our enforcement agents have all the information they need."
Bryan concludes, "With this level of support behind them, our enforcement agents have a better chance of making a successful recovery."