Wilson & Roe's Sarah Flaherty Takes on Woof Mudder for St Luke's Hospice
May 20, 2022
Category: Blog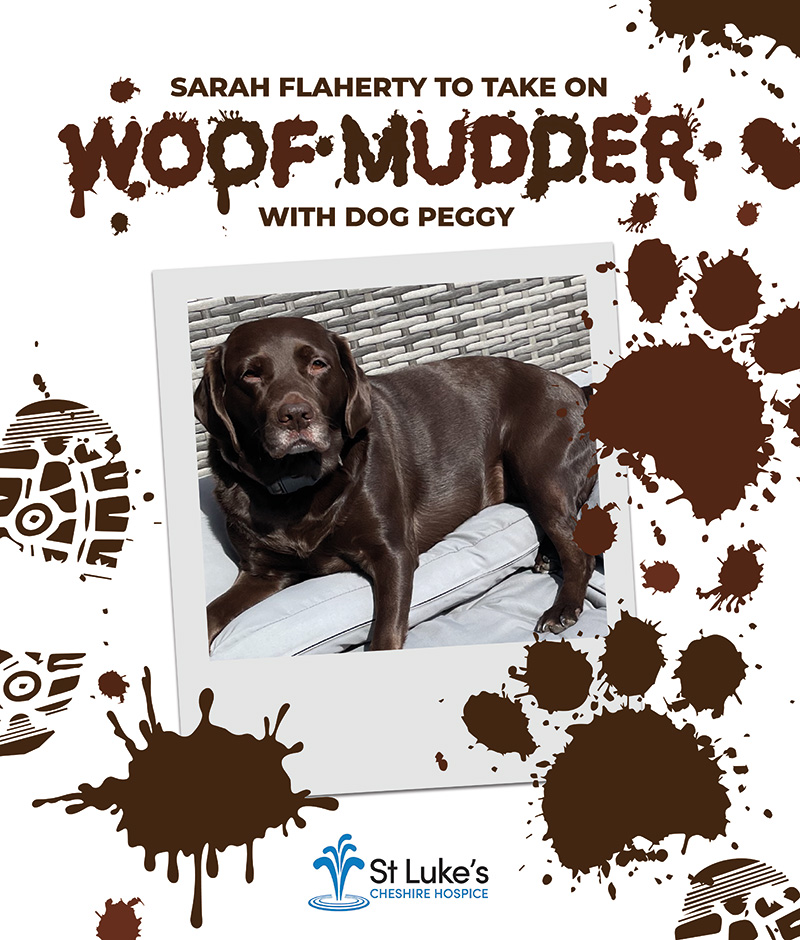 In February 2020, we recruited Sarah Flaherty as Head of Credit Control & Banking to strengthen the Wilson & Roe team. With over 30 years' experience as a Debt Collector and Litigator, she faced the challenge of starting a new role mid-pandemic and has flourished ever since.
Now she's looking to face a slightly hairier and muddier challenge... Woof Mudder 2022. It's as barking mad as it sounds!
Woof Mudder will be happening this Sunday, 22nd May 2022, at Dorfold Hall in Nantwich, which will see Sarah, Sarah's dog Peggy (Cockerdor), friend Joanna and Joanna's dog Polly (English Spaniel) take on a 5km wet and muddy obstacle course together.
They will be raising money on behalf of St Luke's Hospice Cheshire, a charity which offers a wide range of services to support people living with life threatening illnesses.
Sharing why she's taking part, Sarah said: "Back in January 2022, probably a little drunk, we decided to get muddy with our puppies. We both have lost people very close to us to cancer and have friends and relatives that are still fighting. I've been in remission 10 years this August so now is a perfect time to start paying back!"